GeoDIL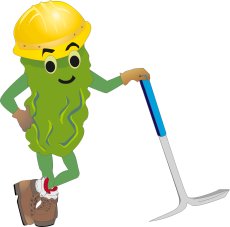 GeoDIL is a collection of images related to the Earth sciences. This digital image library is intended for use by K-16 educators, researchers, and the general public. Images in the library were shared by people at the University of North Dakota and elsewhere who hope their high-quality slides and photos can be used by other people around the world. Search the library, find images suitable for your learning environment, and download them as desired.
The primary goal of GeoDIL is to provide a visual learning environment that sparks interest and excitement in K-16 students and instructors. GeoDIL can be used to explore the Earth, make connections between different processes and materials, and develop ideas about Earth system processes. It is especially useful for small institutions that do not have an extensive collection of rocks and minerals.
GeoDIL facilites virtual field trips and provides fundamental information and field data to people with limited chances to travel. GeoDIL allows the public to explore geology and selected Earth system phenomena in a way not previously available. The library enhances the public's scientific and technological literacy and fosters a better understanding of the Earth system's science.